LICENSED PRIVATE INVESTIGATOR TORONTO
With over 30 years of experience, the Investigators at Discreet Investigations have established a reputation for intelligent investigations and exceptional service. Every case is treated with the utmost discretion and sensitivity. We are a full-service private investigations and surveillance agency based in Toronto, serving clients around the world.
Discreet Investigations are the most trusted Toronto private investigators.
EMERGENCY HOTLINE +1 (888) 680-0036
TORONTO's #1 PRIVATE INVESTIGATORS
As the industry leaders we can perform investigations others simply cannot. We can conduct round-the-clock physical surveillance, financial checks, and find concealed property and secret liaisons. Our private detectives perform character and background checks, public database and internet searches, Personal Property Security Registration searches, social media and internet activity investigations, creates GPS traces and more.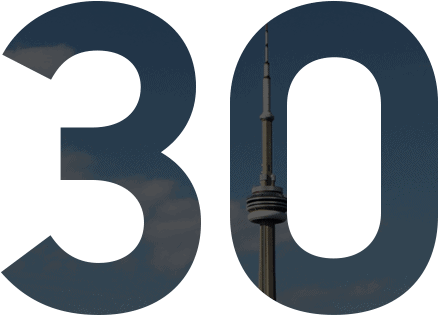 YEARS OF EXPERIENCE
MESSAGE FROM THE PRESIDENT & CEO
Our reputation is built on a foundation of absolute discretion, trust and integrity. Every matter is kept 100% confidential and handled with care. We have over 30 years of experience in investigation and security and our investigators get the answers you need – trust us, Experience Matters!

HOW CAN WE HELP?
100% CONFIDENTIALITY GUARANTEED